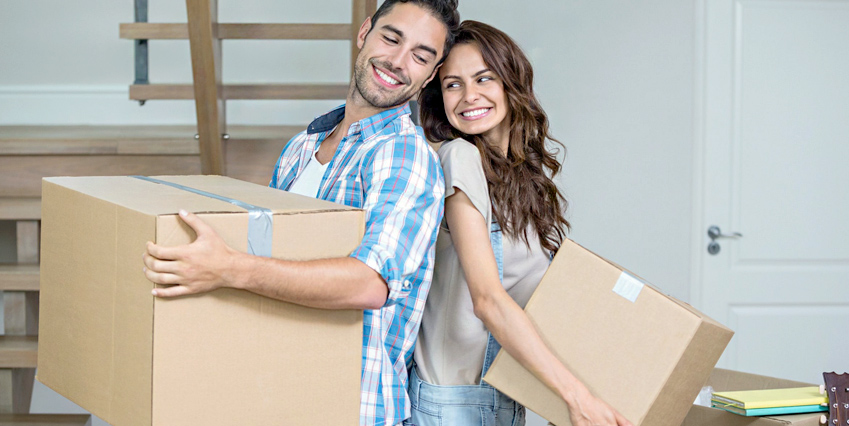 Assisant manager and staffs
Now hiring!
Human resource is our main policy. Moving Industry are constantly looking for ambitious people to join the team.
People who are looking for a meaningful career
People who are looking for advancement in administrative jobs
No experience necessary
Welcome highly motivated people with a positive attitude!
We are looking for people who strive for challenges.