We are a profession in transporting households to freights.
Welcome to
Team

Moverpro

私たちKanoko Trasport, Inc. のメンバーは、長年のノウハウと実績はもちろん、日本人らしい高品質な業務に誇りを持ち、全米でもトップクラスの水準でプロとしての引越し・運送代行業を行っています。
Welcome to
Kanoko Transport, Inc.
We are specialists who deliver simple solutions in moving and treat our customer's package with extra care.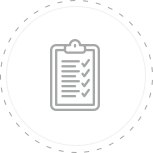 Precise Quoting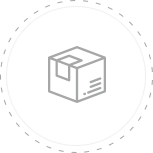 Careful Packaging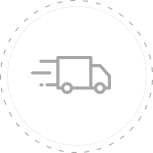 Speedy Delivery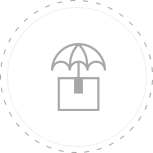 Arrival on time
Our services are used throughout the states; Los Angeles being the heaviest user.
LOS ANGELES, TEXAS, CHICAGO, NEW YORK, ETC…
Our services
We have two major businesses: moving and transportation division. We provide all multi services in moving.
RESIDENTIAL MOVERS
Helping Japanese expats move into their new homes, returning back to their country, etc.
COMMERCIAL MOVERS
Expand your business in the US, relocation, etc.
PACKAGING
Careful and speedy packaging
SAFETY DELIVERY
We promise safe delivery on time.
We are hiring!
We are searching for motivated; passionate individuals to join our team! Now accepting applications from qualified applicants!
TO CAREERS PAGE
We are help you to moverpro services
Our great Services
Consectetur adipiscing elit, sed do eiusmod tempor incididunt ut labore et dolore magna aliqua. Ut enim ad minim veniam, quis nostrud exercitation ullamco laboris nisi cillum dolore eu fugiat.
Duis aute irure dolor in reprehenderit in voluptate velit esse nulla pariatur.
[moverpro_portfolio style="slider" overlay="name"]