Best Solution for Import and Export Freights
CARGO TRANSPORTATION
Our Carrier Delivers Everything It Promises
Kanoko provides the best in truckload, specialize in dry van, truckload transportation. services the continental United States.
INTERNATIONAL CARGO TRANSPORTATION
We will transport your cargo from any port in the U.S. to any port in the world.
Our delivery service includes:
– Port-to-door and door-to-door service from shipper to cosignee
– Integrated service that include carton labeling, freight transportation and package delivery services.
– Custom clearance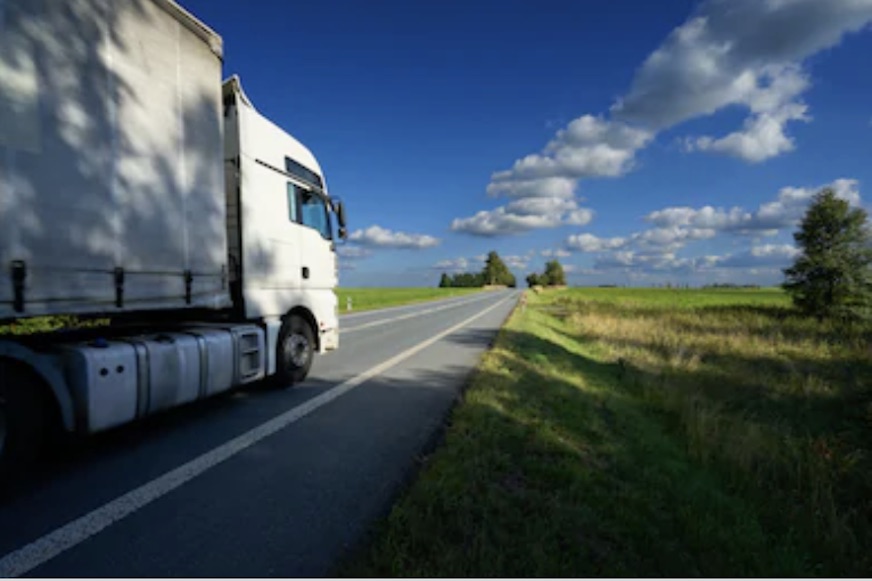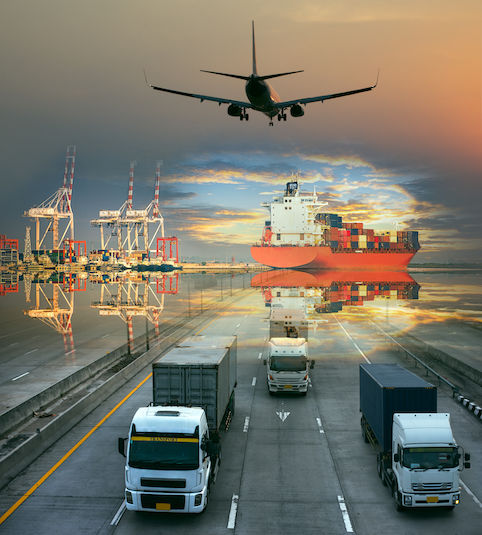 We are a profession in managing domestic and international transportation.
We are a profession in transporting households to freights. Kanako Transport, Inc. was established back in 1994 at Los Angeles and has been a carrier that covered all moving and transportation types of service. We have the confidence to satisfy you with the skills and performances with our long experience in this industry. We are proud to provide you the utmost service.
Company: Kanoko Transport, Inc.
Addess: 20620 Leapwood Ave Ste E, Carson, CA 90746
Phone: 310-819-8817
Licenses: CAL-T189073 / USDOT808904 / CA187880
Established: 1994 May 12
Employees: 20
Business: Local, Interstate, International Moving Service, Cargo Transportation
Office:Los Angeles CA, Chicago IL
Bank: Union Bank Of California Gardena Branch
Main Partners: Nippon Express USA / Yamato Transport U.S.A., Inc.